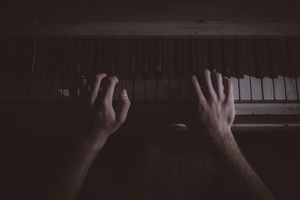 Bio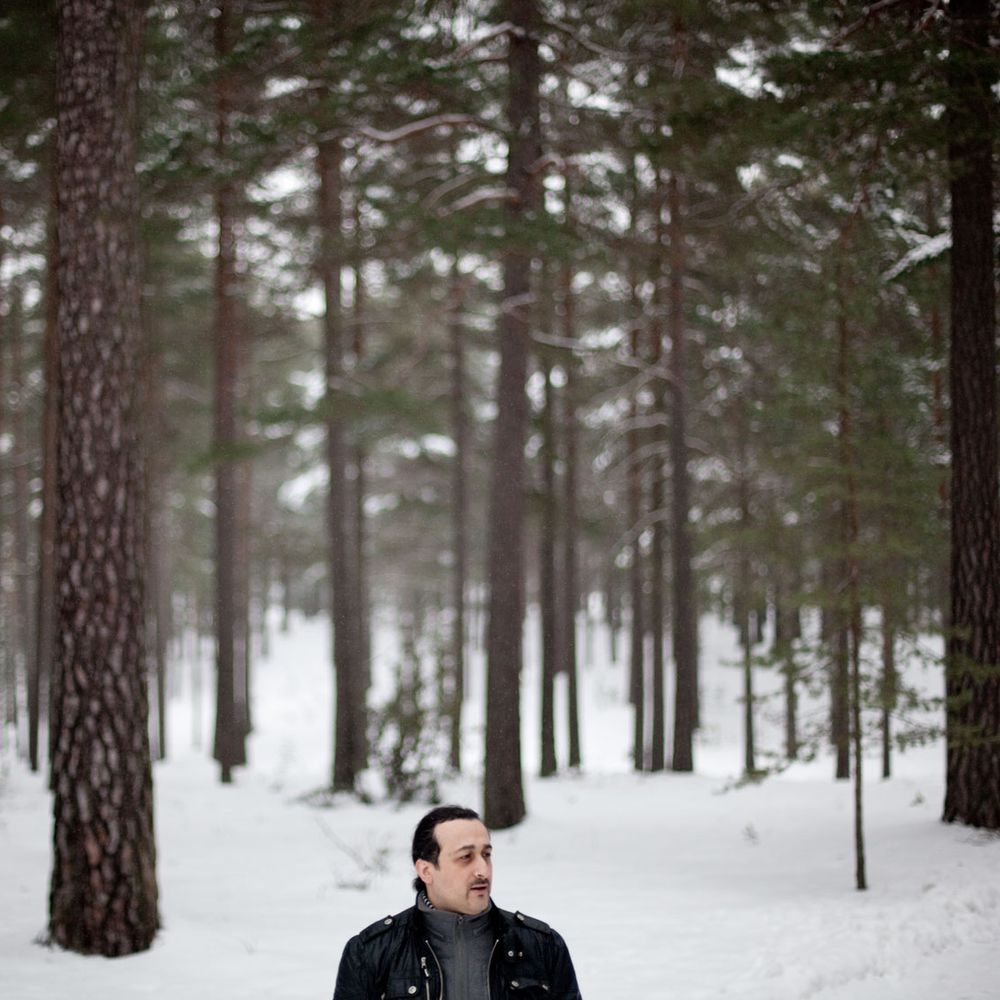 J Crist is the musician alter-ego of international artist Giuseppe Cristiano.
Multi-instrumentalist, self-taught, he records at his home studio. He started producing music and performing with bands already as a teenager and over the span of three decades he has produced more than 50 albums exploring all different genres and styles, many of them available on platforms such as spotify, amazon, iTunes, Deezer, etc.
He is currently working on a few projects including a prog-act called Beat-Out with long time friend Emilio Di Donato.
blog: jcrist.tumblr.com